Avis, Car rentals and leasing
⇒ Are you looking for renting a car in Moscow?
⇒ Need an operational or financial leasing?
⇒ Need a car with driver?
Our partnering company Avis will be able to provide you with all these services and more at the best level you may expect!
ATTENTION!
Contact us at +7 966 3801075 or moscow.rentals@yandex.ru and learn about special offer of the month from Avis for Moscow Rentals clients and/ or MOSCOW EXPAT RENTALS Facebook group followers and get a PROMO CODE.
Who is Avis?
70 years' worldwide experience in car rental

Presented across Russia from Kaliningrad to Vladivostok since 2006

New, safe and clean cars from economy to luxury models

24/7 English speaking support 8-800-250-12-13 OR

reservation@avis-rentacar.ru

Offices close to Kievskiy Railway station ("Kievskaya" metro station) in Moscow and at the Hotel Moskva in St. Petersburg ("Ploshchad Aleksandra Nevskogo" metro station).
Services
Car rental just as you know it from – flexible, safe and easy

Car delivery and collection to any location in Russia

Long term rent ("AVIS Flex") from 2 to 12 months with full maintenance

Full operation leasing up to 4 years

Replacement car service

Fleet management

Chauffeur drive from 3 hours
Car fleet
Avis offers a wide range of models, with a choice of sizes and styles to suit your requirements. All Avis vehicles are on average, under 6 months old and undergo regular maintenance and service checks prior to every rental.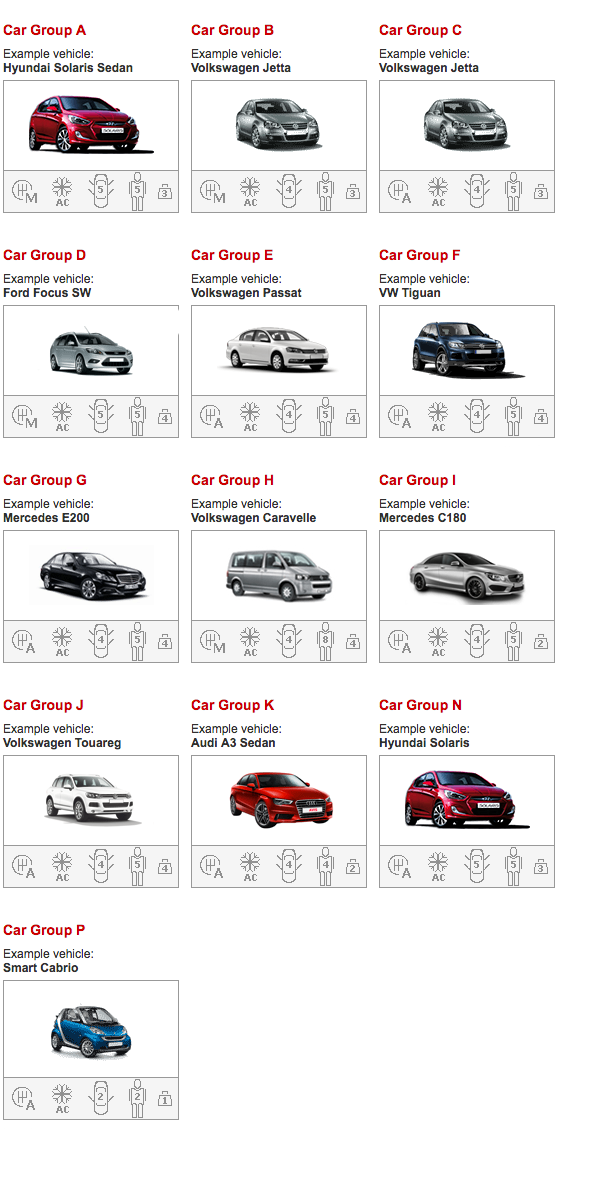 Location:

Russia

,

Moscow

,

Kievskaya str, 8

,

Phone:

+7 800 250 12 13 (en/ru)

Email:

Web-site:

Facebook:

Working days:

Mon, Tue, Wed, Thu, Fri, Sat, Sun

Hours:

9:00-21:00

Category:

Car rentals and leasing

Services:

Car rental short and long term, operational leasing, chauffeur drive, fleet management, replacement car service