JUST FOR YOU, Balanced diet

JUST FOR YOU is a balanced diet project set up in Moscow in 2006 by Dr Irina Pochitayeva. This is a unique project which combines medical knowledge with modern cooking methods.
For more than 12 years, every morning JUST FOR YOU customers get at a convenient time and place a set of 7-10 dishes for 5 meals per day. The company's specialists have developed various nutrition programs, among which each of our clients will be able to find the best for themselves.
JUST FOR YOU service:
will help to get rid of bad food habits;
allows you to easily get the skills of a healthy diet;
will open for you new food and flavor combinations.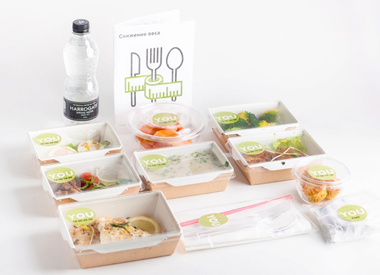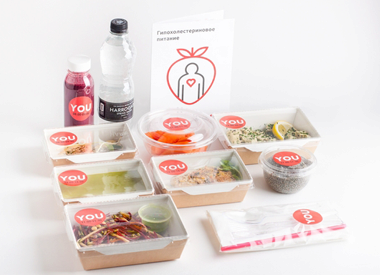 Location:

Russia

,

Moscow

,

Москва, Дубнинская улица, 4к1

,

Phone:

+7 (495) 1200860 (en/ru)

Email:

Web-site:

WhatsApp:

+7 (985) 9911594

Facebook:

Working days:

Mon, Tue, Wed, Thu, Fri, Sat, Sun

Category:

Balanced diet

Services:

Delivery of healthy balanced nutrition for the whole day, weight loss programs, sports nutrition, vegan menu, protein program, balanced diet and other