Rosinka IRC, International compound
Attention!
If you are interested in renting a house in Rosinka/ want to see the available options, please call +7 966 380 1075 to organize visits. The service is free for the tenants, there is no agency fee.
Types of houses
Rosinka is International Residential Compound— cosy and comfortable residences for the whole family.
Diplomats, businessmen, top managers of leading Russian and foreign companies choose Rosinka for its top level security, international level of service, 24-hour assistance and a welcoming and comfortable community.
Rosinka hosts over 350 families from more than 30 countries around the world. The spirit of community distinguishes Rosinka through the atmosphere of companionship. The village of 54 hectares has an extensive infrastructure and a lot of places for leisure activities.
Everyone coming to "Rosinka" finds something interesting to do every day for the whole family. Sports tournaments, fishing, exhibitions, children's activities, cultural events and more than 20 clubs are just a part of our active social life.
All residents in "Rosinka" live within the bylaws of the community ensuring respectful attitude towards their neighbors and their living environment.
"Rosinka" - is not only a comfortable home, but a unique combination of services, a sense of security for you and your family, an interesting life for everyone and an opportunity to meet new friends.
Rosinka International Residential Compound is Your Home in Russia.
Compound infrastructure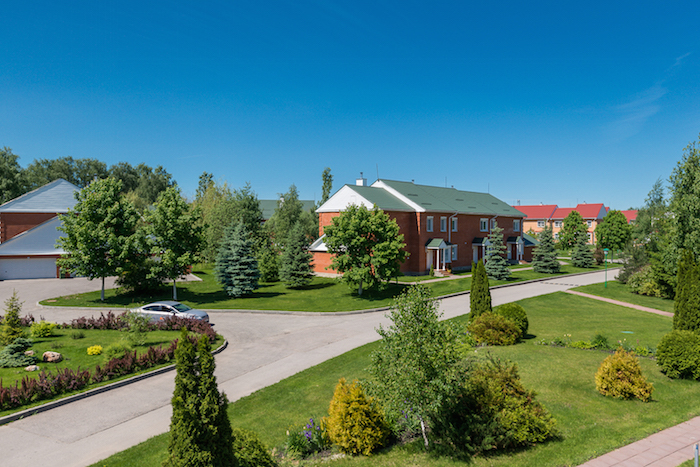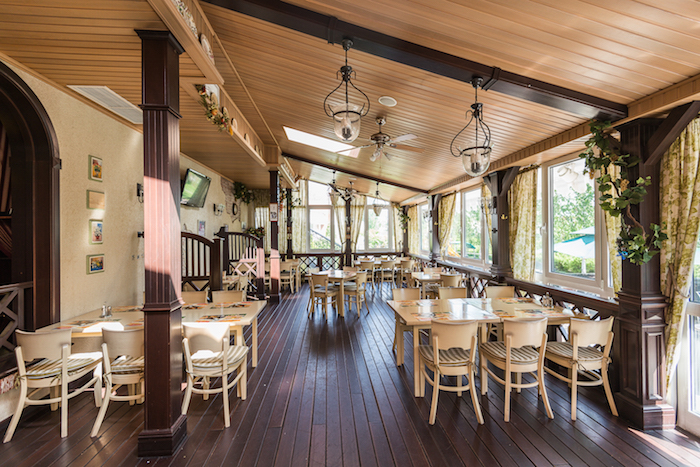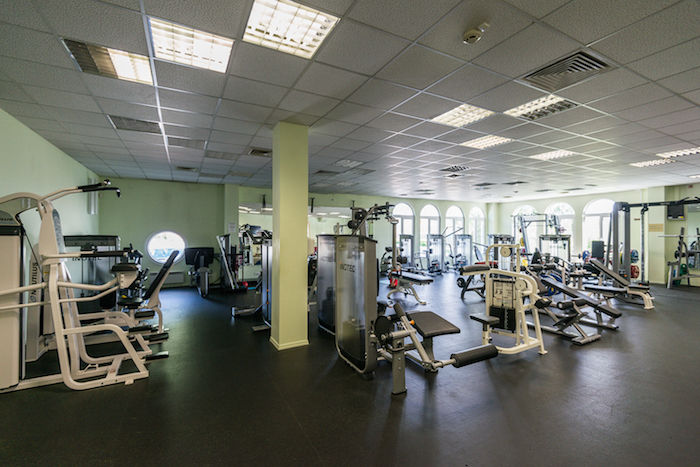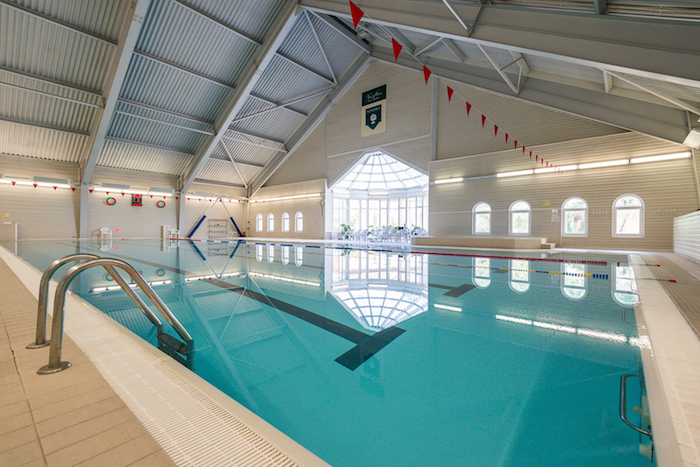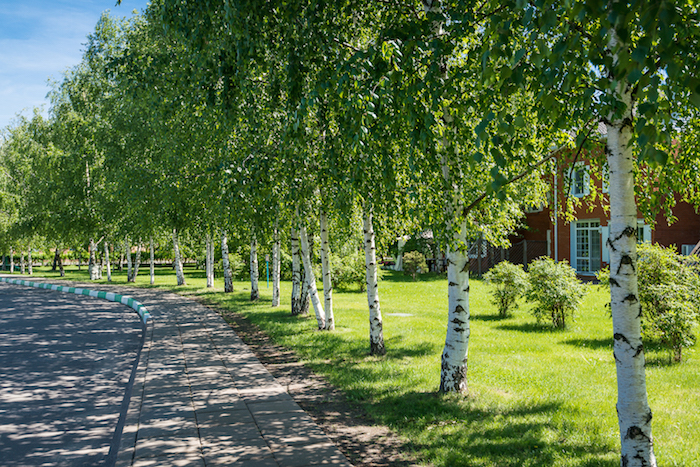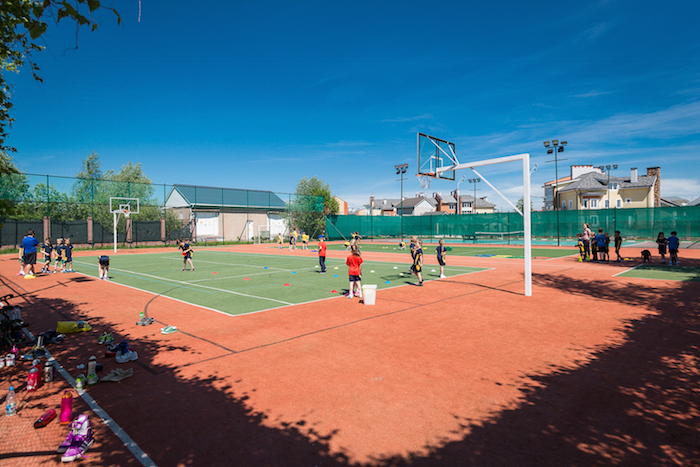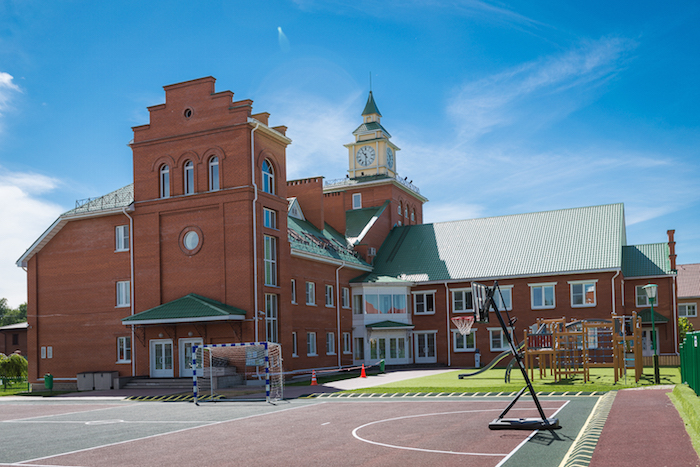 Location:

Russia

,

Moscow

,

Krasnogorsk region, Angelovo village, IRC ROSINKA

,

Phone:

+7 966 380 1075 (housing rent)

Email:

Web-site:

Facebook:

Category:

International compound

Services:

Houses for rent, International school, transportation, security, restaraunt and bar, beauty salon, medical center, minimarket